︎

EVENTS & NEWS



︎︎︎︎︎︎︎︎︎︎︎︎︎︎︎︎︎︎︎︎
Nicole Chochrek's Exhibition
KRÖS-,WERD
will be at Fitz Books & Waffles in Buffalo, NY from August 4-31, 2023. The opening reception will be on August 4th from 5-8PM.
︎︎︎︎︎︎︎︎︎︎︎︎︎︎︎︎︎︎︎︎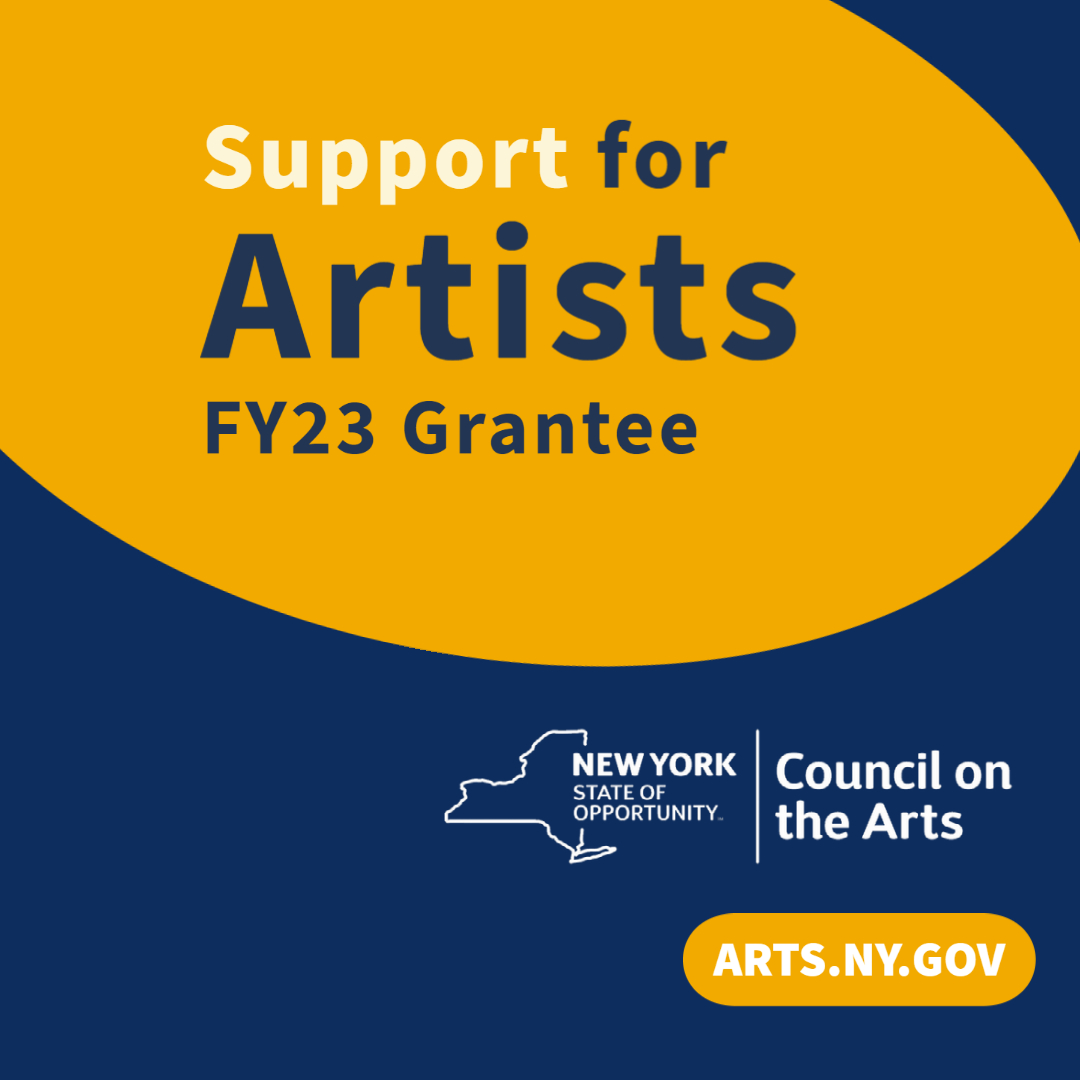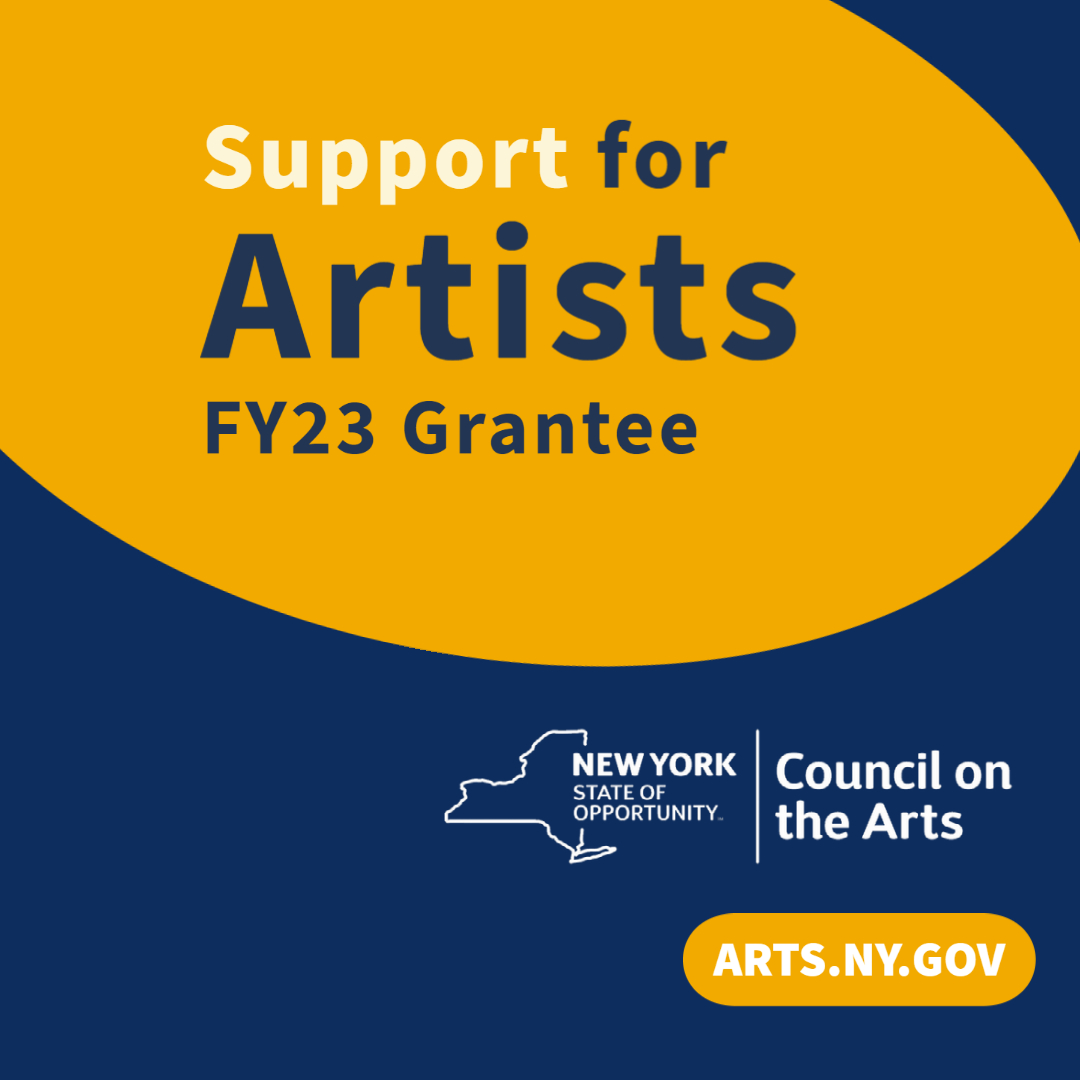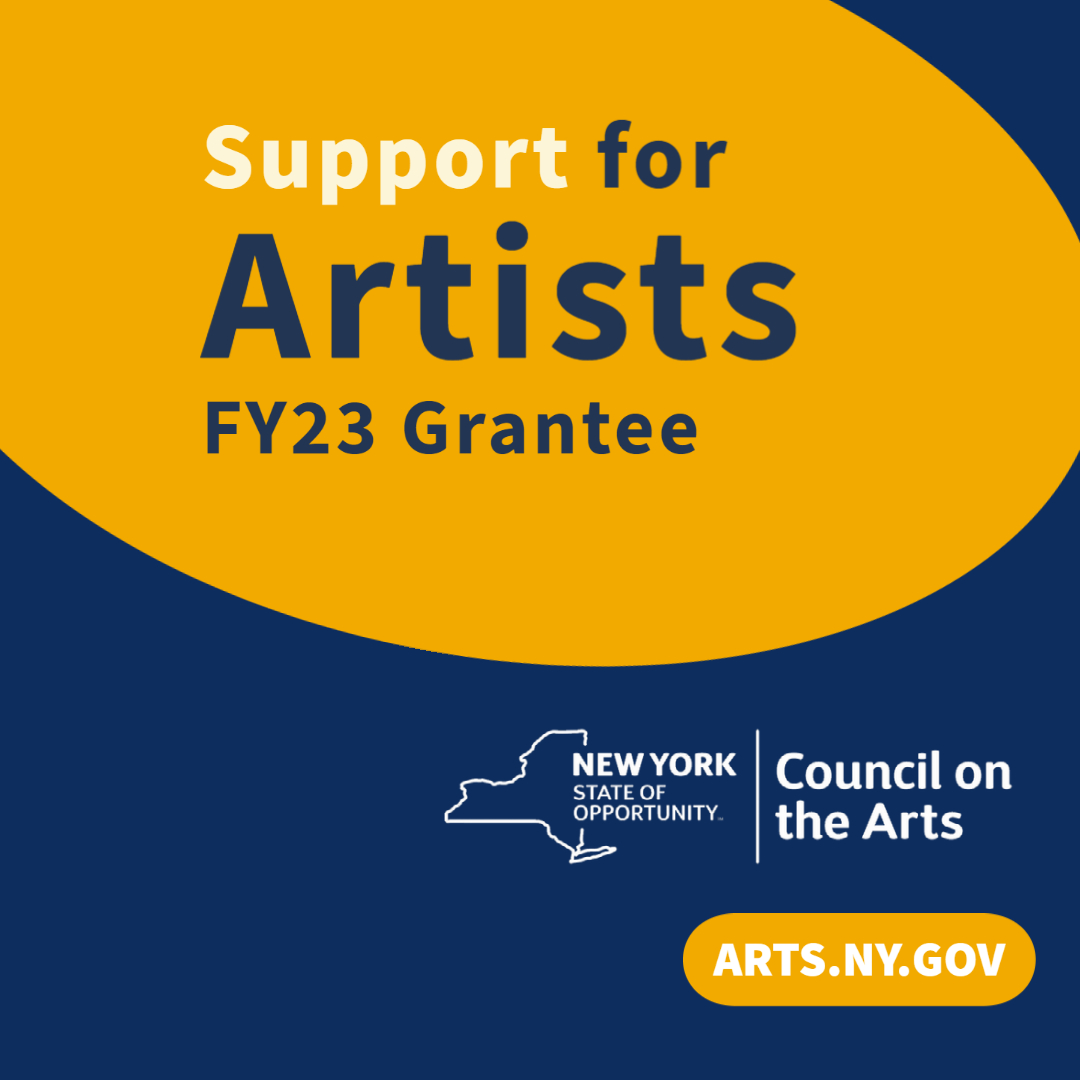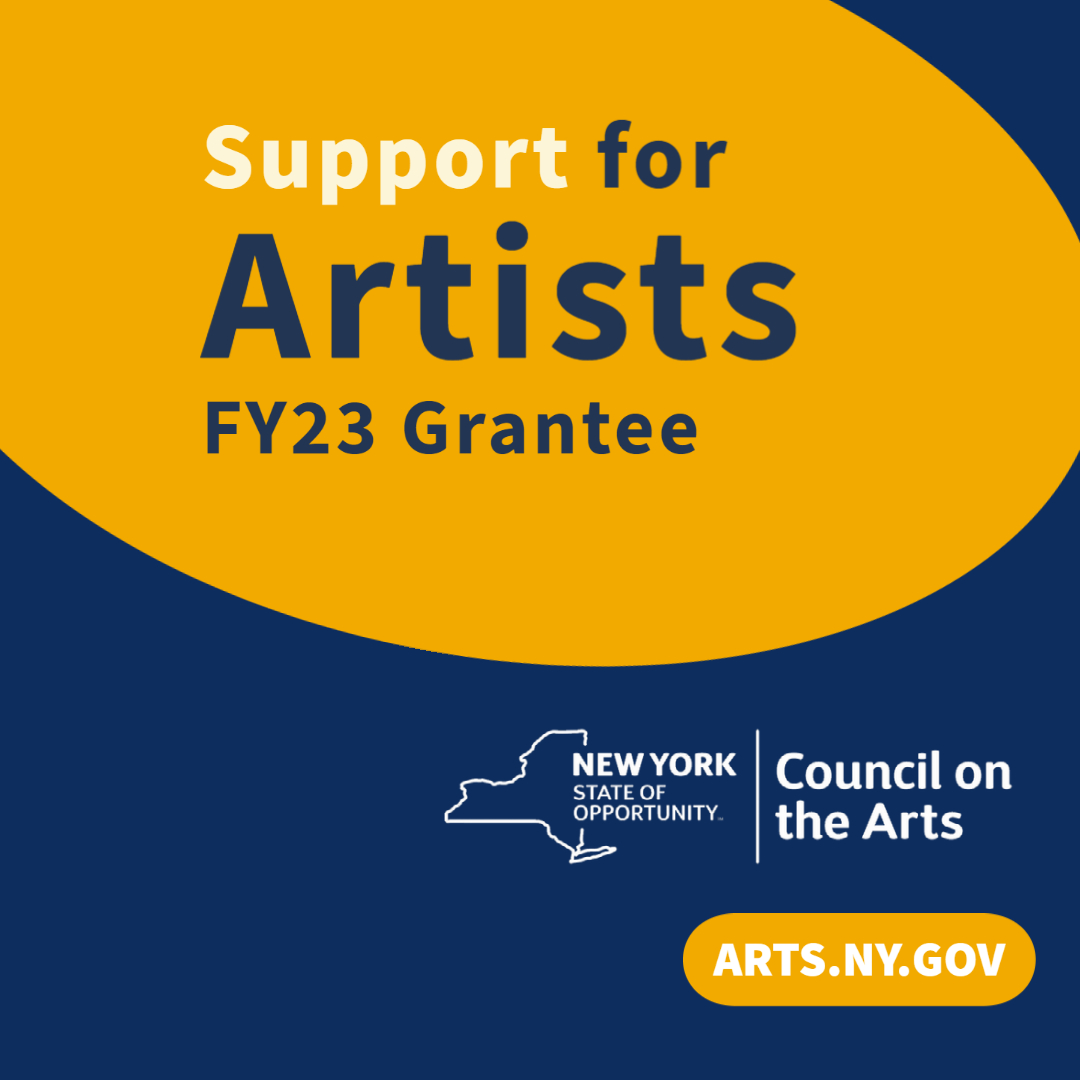 ︎︎︎︎︎︎︎︎︎︎︎︎︎︎︎︎︎︎︎︎



BUFFALO SPREE
The Magazine of Western New York

TALK ABOUT THE ARTS:
CLICK HERE TO READ THE ARTICLE

︎︎︎︎︎︎︎︎︎︎︎︎︎︎︎︎︎︎︎︎


[Nicole Chochrek] to Work in Partnership with [CEPA Gallery] as Recipients of Creatives Rebuild New York's Artist Employment Program


[Buffalo, New York]—[Nicole Chochrek] and [CEPA Gallery] announced that they received an Artist Employment Program (AEP) grant from Creatives Rebuild New York (CRNY). Designed to support employment opportunities for artists, the program is funding 98 collaborations involving a dynamic group of 300 artists employed by community-based organizations, municipalities, and tribal governments across New York State. CRNY has awarded a total of $49.9M in funding to support artists' salaries and benefits, with an additional $11.7M in funding provided to the organizations holding employment.

"If we are to truly rebuild our amazing state, we must celebrate artists' contributions not only to the economy but to what makes us human," says Creatives Rebuild New York's Executive Director Sarah Calderon. "The incredible work being funded through CRNY's Artist Employment Program underscores the importance of direct support for both individual artists and the organizations that hold their employment."

Artist Employment Program recipients were selected through a two-stage process by a group of twenty external peer reviewers alongside CRNY staff. From an initial pool of over 2,700 written applications, 167 were shortlisted for interviews with reviewers. To view the list of 98 Artist Employment Program participants, visit: https://www.creativesrebuildny.org/participants/.

For more information about Creatives Rebuild New York's Artist Employment Program, please visit creativesrebuildny.org.